Staying healthy in lockdown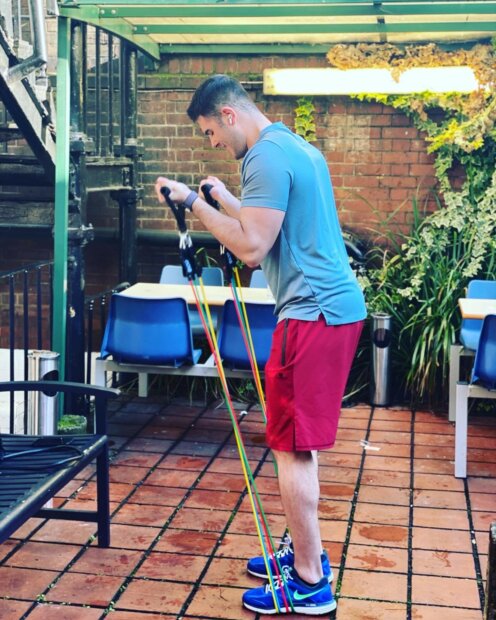 The gyms may be shut and the nights are definitely longer and colder, but one thing that will make this second lockdown more bearable is exercise. The students at Louise House benefit from having a garden right on their door stop. This is the perfect place for some stretching, high-intensity interval training or work-outs with resistance bands. 
On rainy days, the Common Room can be booked by maximum 6 people from the same household bubble and light exercises like yoga or Pilates can be performed here.
Runners and power walkers can go to St James' Park, Green Park or Hyde Park to get their daily dose of exercise. Jogging along the Thames path is also very enjoyable and within easy reach from Louise House.
No matter what your keeping fit routine is, remember that maintaining a healthy diet and just 150 minutes of activity per week is beneficial for your overall health.